Decarb Fast Track, powered by European leading companies commited to ecological transition.

METRON, DALKIA, BNP PARIBAS and Amazon Web Services launch Decarb Fast Track, a unique European program to help decarbonize the industrial sectors thanks to energy efficiency savings.
Each partner company is contributing to the Decarb Fast Track Program financialy to support the subsidy. The partners will also support selected companies by making their respective expertise available to industrial sites under the Program.
The Decarb Fast Track Program has been recognised by the French Government in the industrial section of its National Energy Sobriety Plan.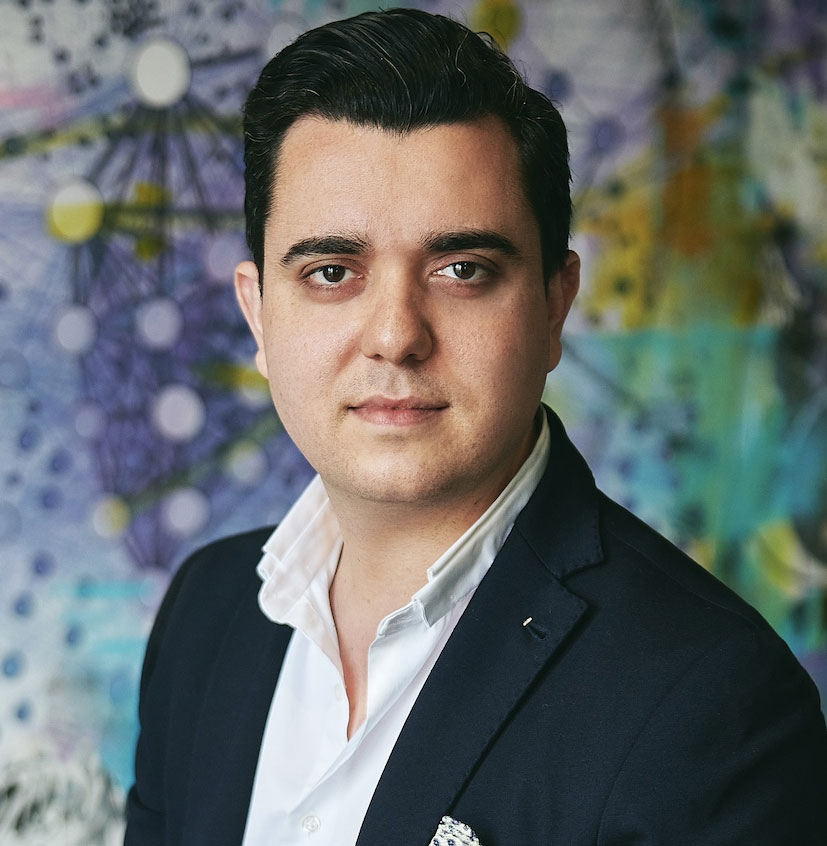 At METRON, for nearly 10 years our activities have been guided by a drive for impact. In the current context of energy crisis and climate emergency, it is urgent to facilitate the deployment of solutions that allow the implementation of energy savings and decarbonization action plans that are quick and efficient.
This Program is an innovative answer to the expectations of industrials to accelerate their energy transition and their decarbonization throught the reduction of their energy comsumption.
The industrial sector represents an important part of the energy consumptions in France, and artificial intelligence represents an efficient asset that complements our advanced expertise to go even further in the optimization of consumptions and in energy sobriety.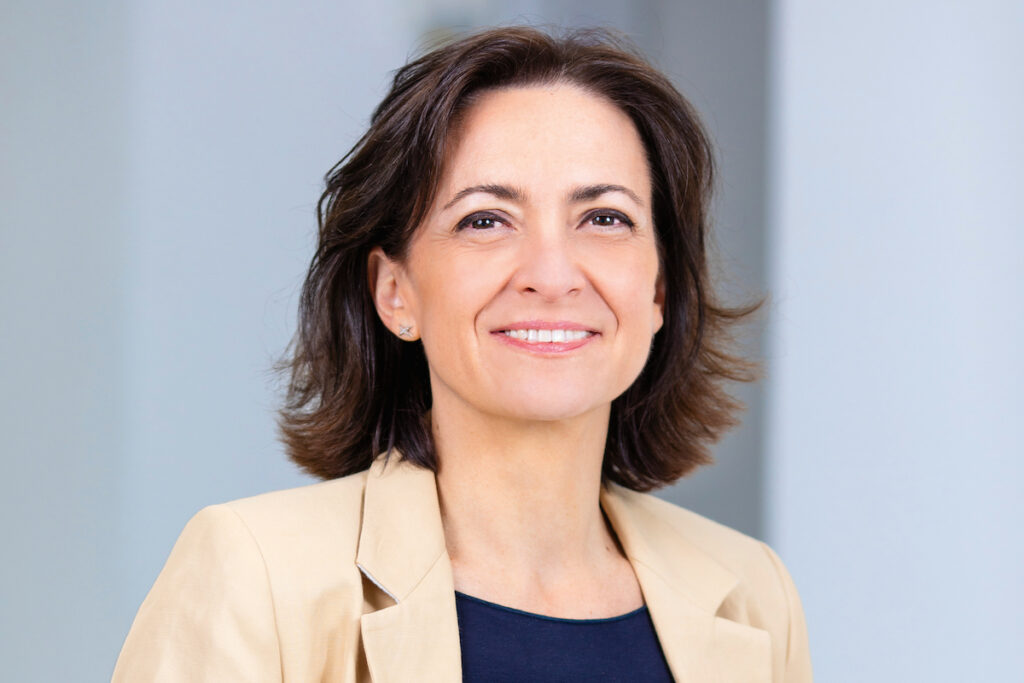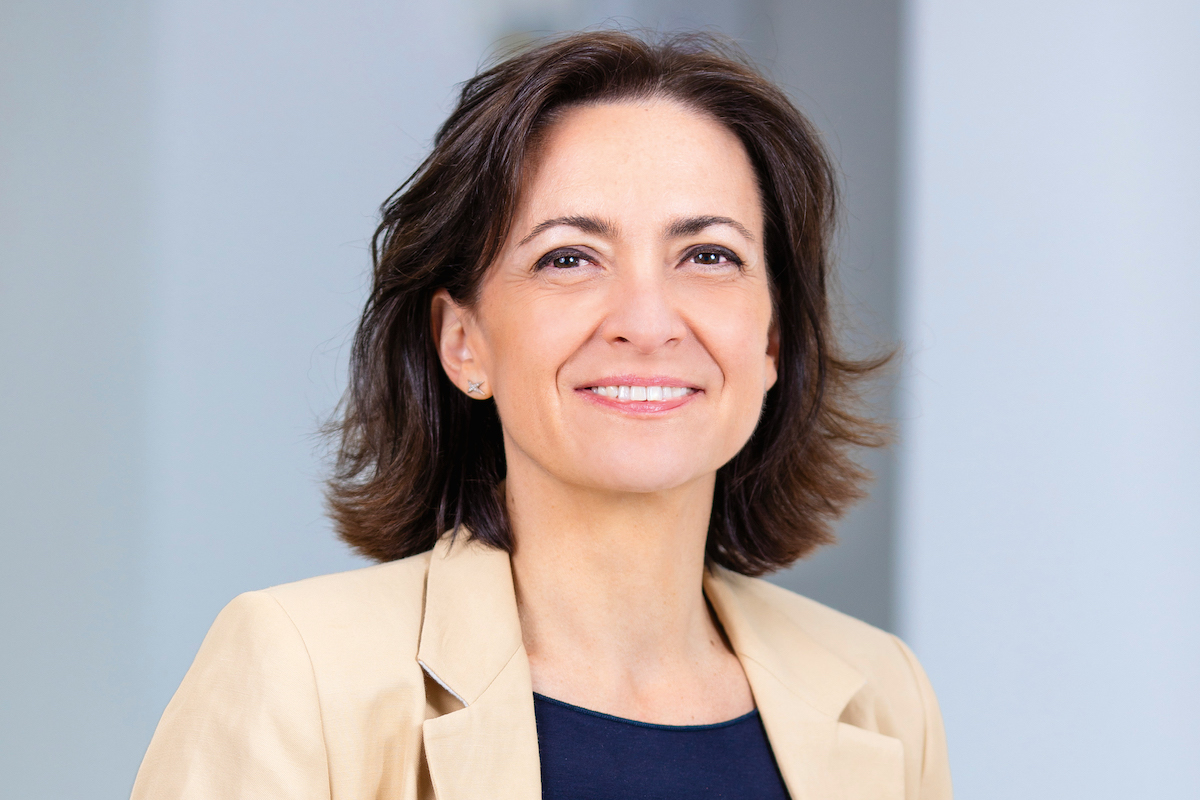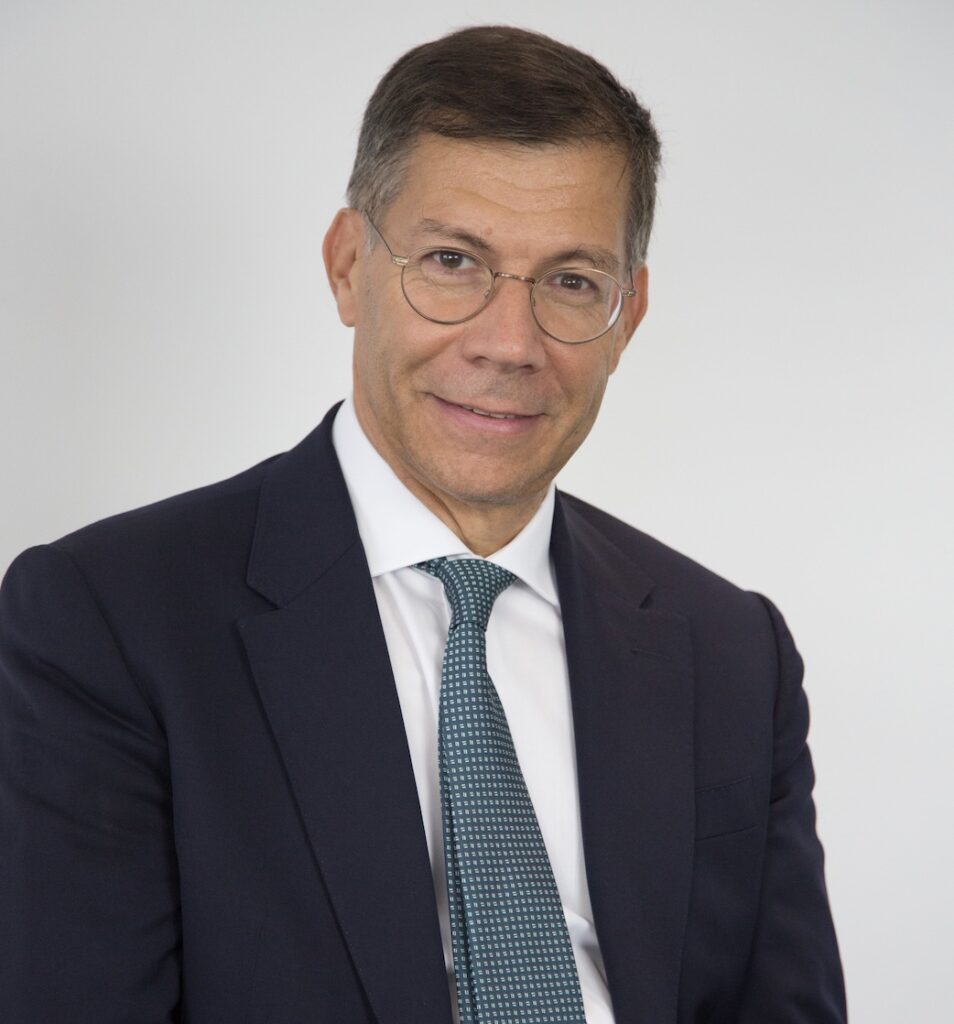 Accelarating energy efficiency is a vital aspect of implementing the transition towards net zero. Through the Decarb Fast Track Program we are supporting leading industrial companies to scale up their climate actions efforts, whitch is a necessity in the current energy context.
HEAD OF COMPANY ENGAGEMENT
BNP PARIBAS
We are delighted to support the Decarb Fast Track initiative to help on decarbonization of the French industry and greatly appreciate the leadership METRON is taking. This is in line with Amazon's objective to be carbon neutral by 2040. AWS is commited to running our business in the most efficien way and providing our customers with solutions to reduce their own CO2 footprint.
GENERAL MANAGER FRANCE AND ITALY
AMAZON WEB SERVICES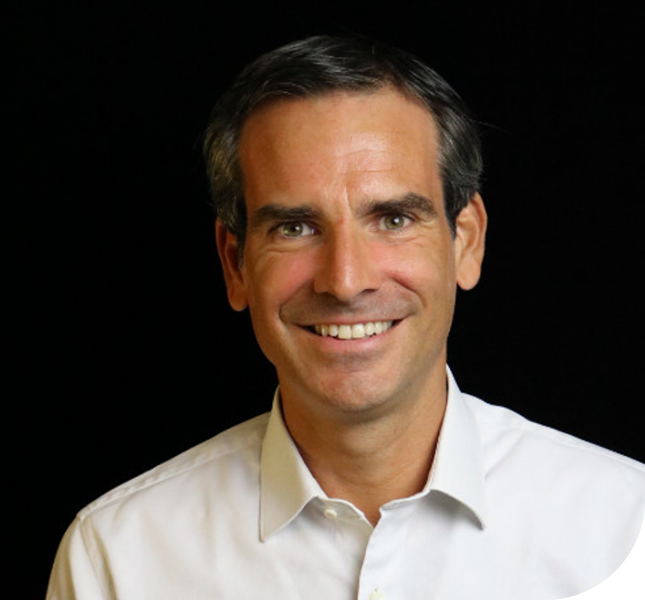 Accelerate the decarbonization
of your site.
Be inspired to implement energy optimisation strategies.
This initiative is intended to be a tangible demonstration of the potential of innovation, designed to help decorbonise the industrial sector. The Program also seeks to highlight the driving role that private actors can play in the mobilisation towards ecological transition, through large-scale concrete actions.